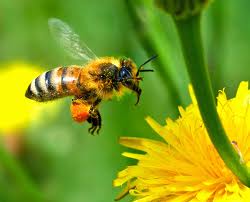 Date: Saturday July 14th – 10am-4pm
Location: TBA
Cost: $89/$99 Member/Non-Member
To Register: canmorecommunitygardening@gmail.com
So you want to be a beekeeper, where do you start?
Join Eliese Watson, founder of A.B.C – Apiaries & Bees in Communities for a day-long introduction to Backyard Beekeeping!
You Will Learn:
* The basics of honeybee and urban beekeeping
* How to build the Hive Mentality in Urban Spaces, and in particular in Canmore's unique mountain environment 
* An action plan for putting your beekeeping inspiration into practice!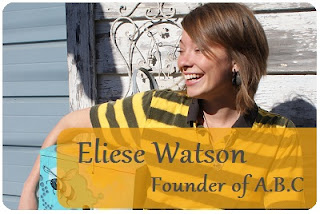 For more info on what Eliese has to offer, check out her website: www.backyardbees.ca
A.B.C offers to guide you through the steps of finding and building a beekeeping community around you! They offer free tools and resources, opportunities to find mentors; guide you through purchasing equipment and honeybees, as well as offering the best educational programming around. A.B.C has excellent relationships with beekeeping leaders from coast to coast, offering a robust knowlegde of various strategies in bee-care.
"Energetic – enthusiastic – knowledgeable – Eliese Watson is inspiring.  Her work around "Creating the Community Hive" takes beekeeping to a whole new level.  I never would have thought of bees as tools for building community, but Eliese has proved that they are."

Paul Bush
Associate Professor, Mass Communications
Franklin Pierce University, Rindge, NH