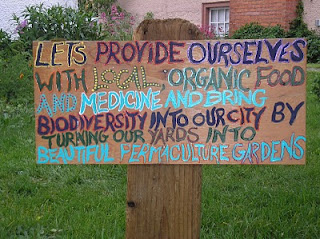 Permaculture Workshop and Backyard Blitz
two-day Permaculture Design Workshop and Backyard Blitz
with Adrian Buckley of Big Sky Permaculture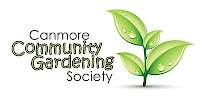 DAY 1: September 25, 2010
9:00AM – 6:00PM
Introduction to permaculture design principles and engage with hands-on design processes.Participants will be a part of a design team that will help turn a Canmore backyard into a food forest.

DAY 2: Saturday October 2, 2010
Take what you have learned from Day 1 and do a Backyard Blitz, transforming a backyard into a food forest.

Workshop fee: $30
Space is limited so register soon!
Register by emailing canmorecommunitygardening@gmail.com.
You will need a cheque of $30 dollars to secure your spot by September 20, 2010 (this fee is refundable if the event is canceled, however, the fee is non-refundable for no-shows).