Meet fun people, get your hands dirty, and grow delicious food!
Fun, food and health for the whole family!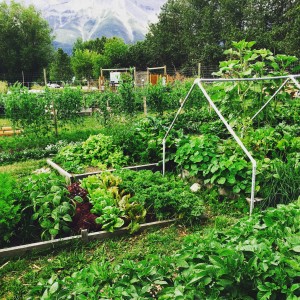 Becoming involved in local food systems is an essential part of community resilience and sustainability! By participating with CCG you contribute to a growing network of people committed to healthy lifestyle choices, and promoting a sustainable relationship with the natural environment that gives us life.
Canmore Community Gardening (CCG) reflects a growing interest in food, gardening and sustainability in the community of Canmore and our organization is committed to growing a network of community gardens and engaging residents in local food culture.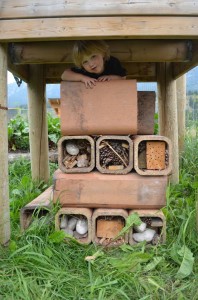 We are a volunteer-based, non-profit society registered with the province of Alberta. We recognize that community gardening improves people's quality of life by providing a catalyst for neighborhood and community development, producing nutritious food, stimulating social interaction, encouraging self-reliance, and creating opportunities for recreation and education.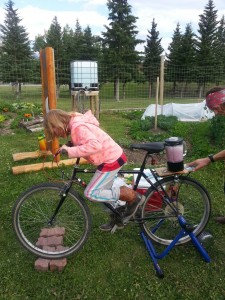 Canmore Community Gardening is YOU!
The garden is planted by, tended by, maintained by and repaired by YOU.
Workshops are requested by, taught by and organized by YOU.
* Do you care about having a space for your kids to dig in the dirt, learn about plants and connect with their food?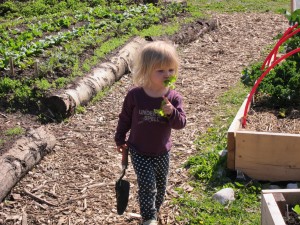 * Do you care about having access to a space where you can grow your own food?
* Do you want to learn more about how to grow food in this climate?
CCG has a dedicated Board of individuals volunteering their time to help provide our community with all of the above. But there is only so much a small group can do.
What can be achieved by many is so much greater!
The time is now to contribute to creating an awesome 2018 Season.