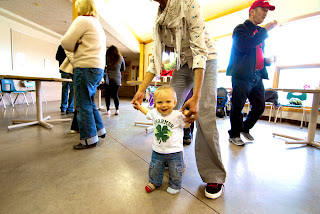 The community has really started to shine it's light on this garden in the last few weeks as we have received an awesome show of support from local businesses and community members willing to pitch in what they can to make this garden grow!
About 100 people turned out last night for Food Inc. The Movie & Silent Auction!
Great crowd. Great food. Great auction stuff. Great film. Great Vibe!
More than $2,500 was raised for the community garden!
Thank-you to all who bid in the auction and filled our donation jars!

Thank-you to all in the community who have showed support! About 20 local businesses, artists, practitioners, teachers and individuals contributed items for the silent auction.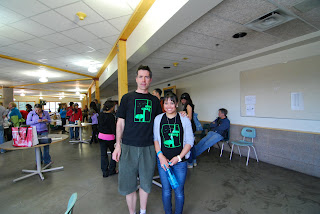 Immense Gratitude to:
The Bicycle Cafe New World Samurai – Corson and Don
Valhalla Pure Geoffry Hirose, Sunrise Qigong
Tracy Laval Massage Vastu Chai
Raynemaker Pottery Nicole Tremblay, Blown Glass
Patagonia Laurisa Ledger, Yoga Teacher
Lulu Lemon The Yoga Lounge
Best Western Banff Park Lodge
MEC Wild Canada Photography
Dan Sparks The Bagel Co.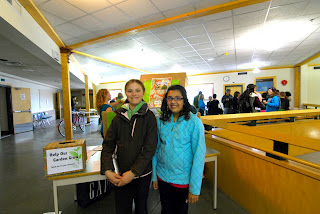 And for the food that filled our bellies!

Rocky Mountain Bagel Co.
Rocky Mountain Flatbread Co.
Tasty Life
Vastu Chai
Summit Cafe
Irongoat